Rain Simulator
RainGen is a unique and versatile software instrument designed for the generation of rain noises.
With its flexible nature, you can shape the exact weather character of your project in minutes. Featuring controls for physical parameters, such as droplet size and rate, RainGen can generate a wide range of rain textures - from light drizzles to powerful downpours and even hail. The resulting ambiances can be both comforting and intense.
As part of our Black Friday Sale, RainGen is available with 70% off its normal price! The offer is available until Wednesday, Novermber 30th.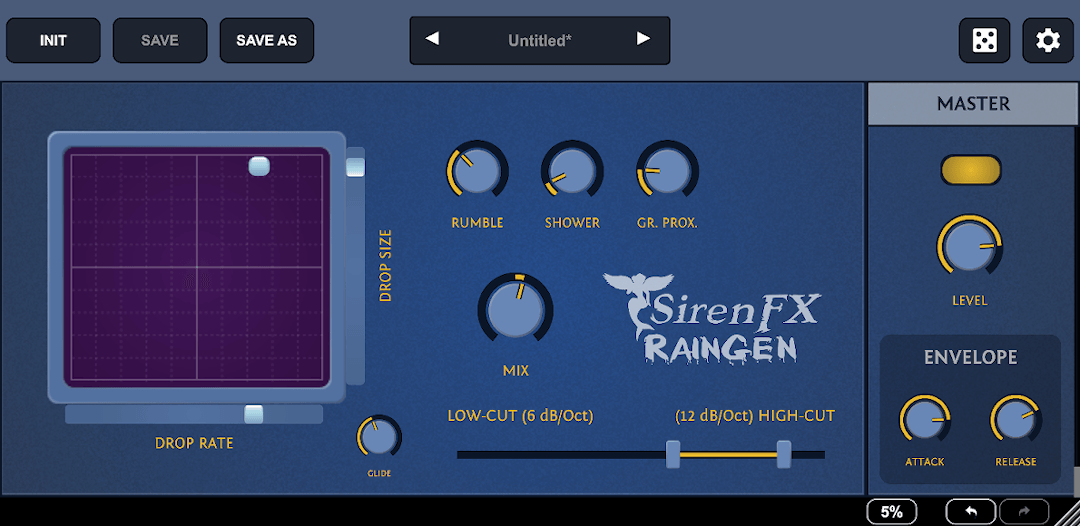 Specifications
Operating System

Windows 64-bit

macOS 64-bit (Intel/ARM)

Format

VST3

AU

System Requirements

64-bit Windows 8.1 or later

64-bit macOS 10.9 or later

Copy Protection

Serial Number

Number of activations

3
You might also like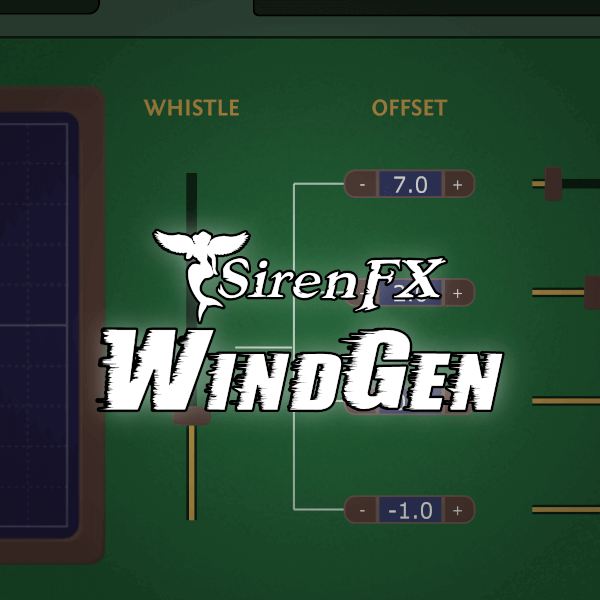 Wind Simulator
Downloads